SJ STEPHENS ASSOCIATES PROJECTS
We drew up a Tree Safety Policy and carry out annual Tree Hazard Assessments  for this 500ha site, attracting 200,000 visits each year.
A development, situated in an Area of Outstanding Natural Beauty, where arboricultural site supervision helped ensure an environment enhanced by retained mature trees.
We have provided arboricultural consultancy for nine capital works projects since 2008, including the dining hall, sports centre, junior school and new all-weather pitches.
We carry out regular tree hazard inspections  for grounds in Kensington, Hampstead and Highgate for Faraday Property Management Ltd.
We used internal decay detection, root examination and amelioration to allow retention of a mature wellingtonia - a focal feature of a new development.
A new build house, where extensive gardens were designed and created from scratch on a bare site - including hard and soft landscaping, plant procurement and supervision of contractors.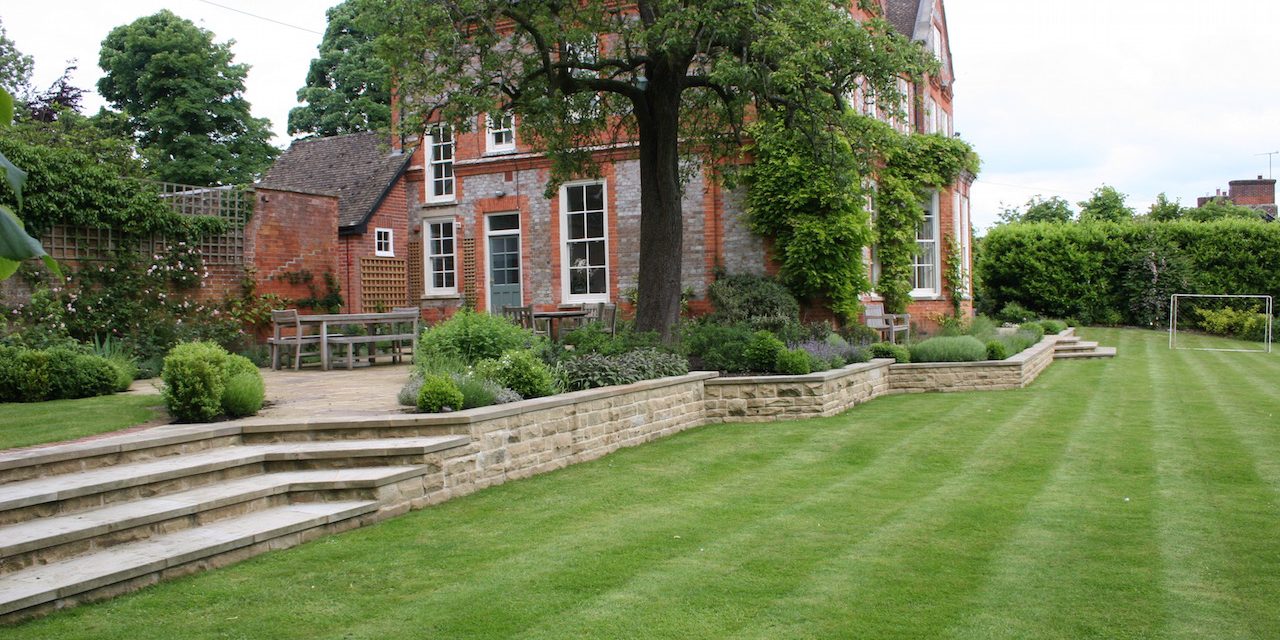 A house where a series of landscape projects designed, installed and maintained over a 10 year period have transformed the property.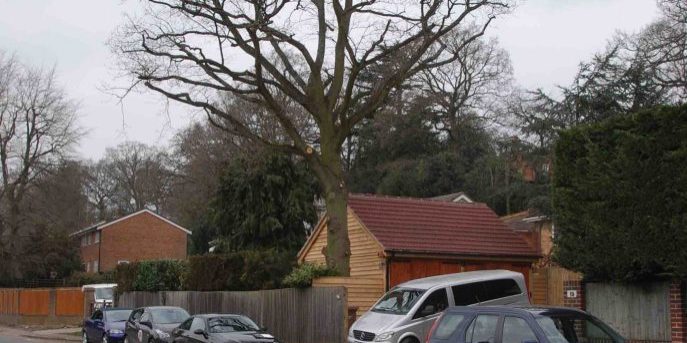 We prepared an Arboricultural Impact Assessment for a new garage, constructed within the Root Protection Area of a protected oak tree. No-dig construction was used with a raised concrete slab. Rainwater from the roof is fed back under the slab to maintain moisture levels.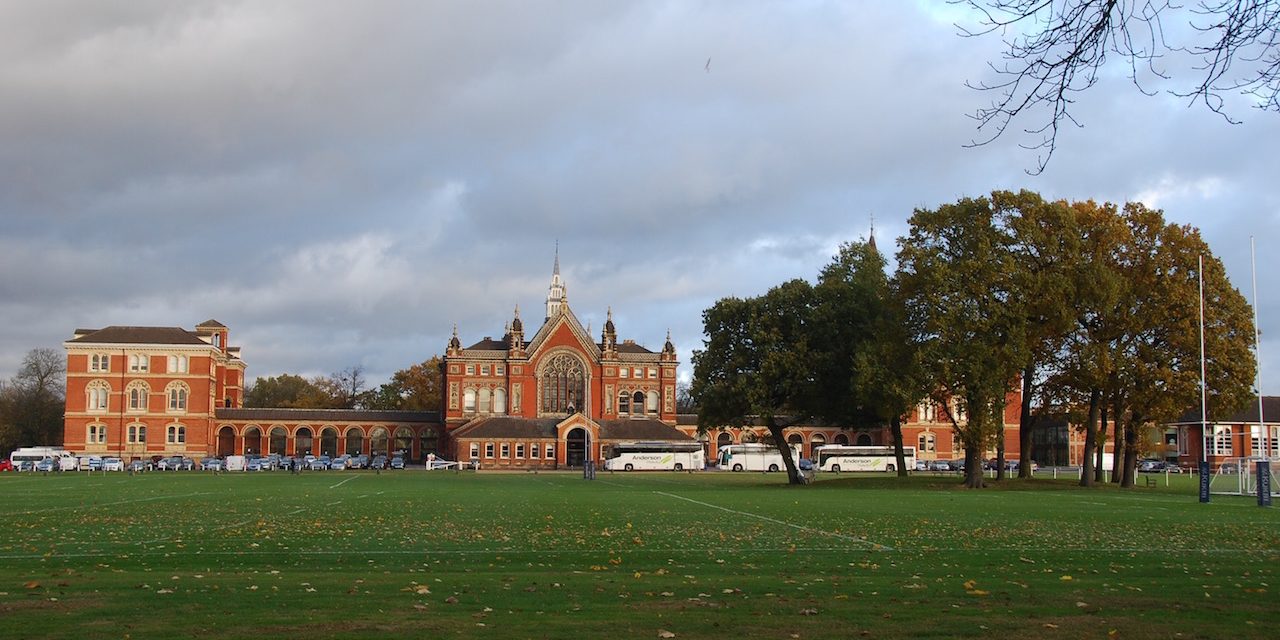 We surveyed all trees on the main college site in 2013 and produced a Tree Constraints Plan which helped to inform the college's development plans. Arboricultural Impact Assessments have since been undertaken for a new Science Building, a link building between two boarding houses and for a landscape masterplan.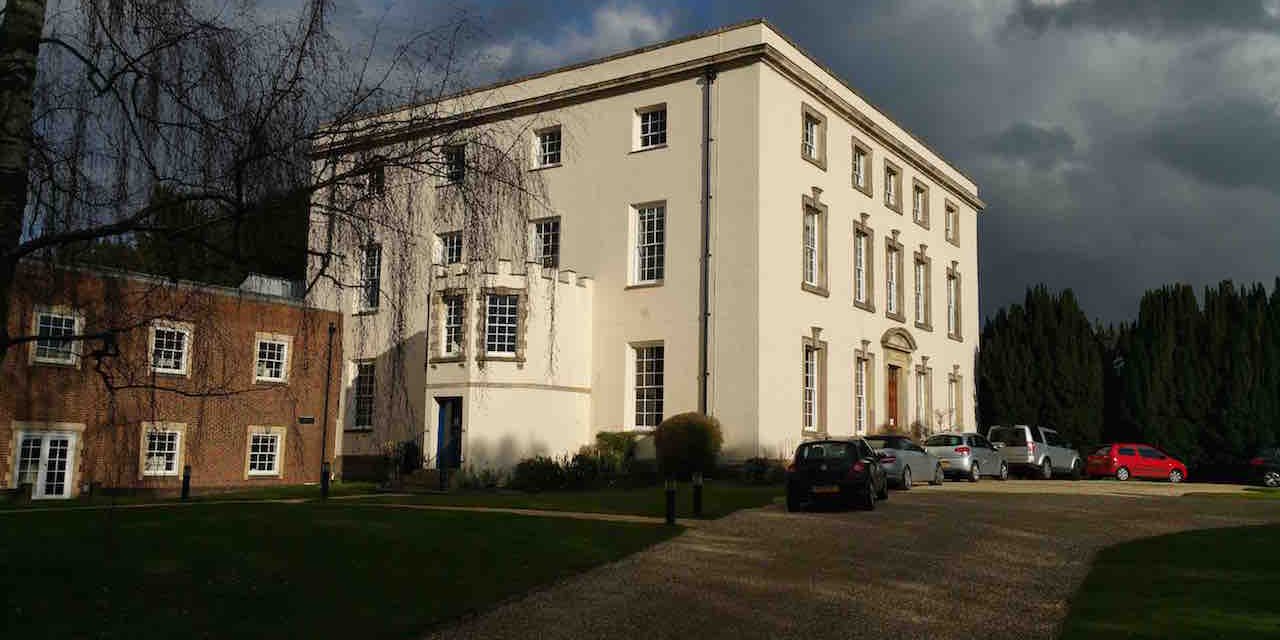 We prepared a Tree Constraints Plan and Arboricultural Impact Assessment for development in the grounds of a listed manor house.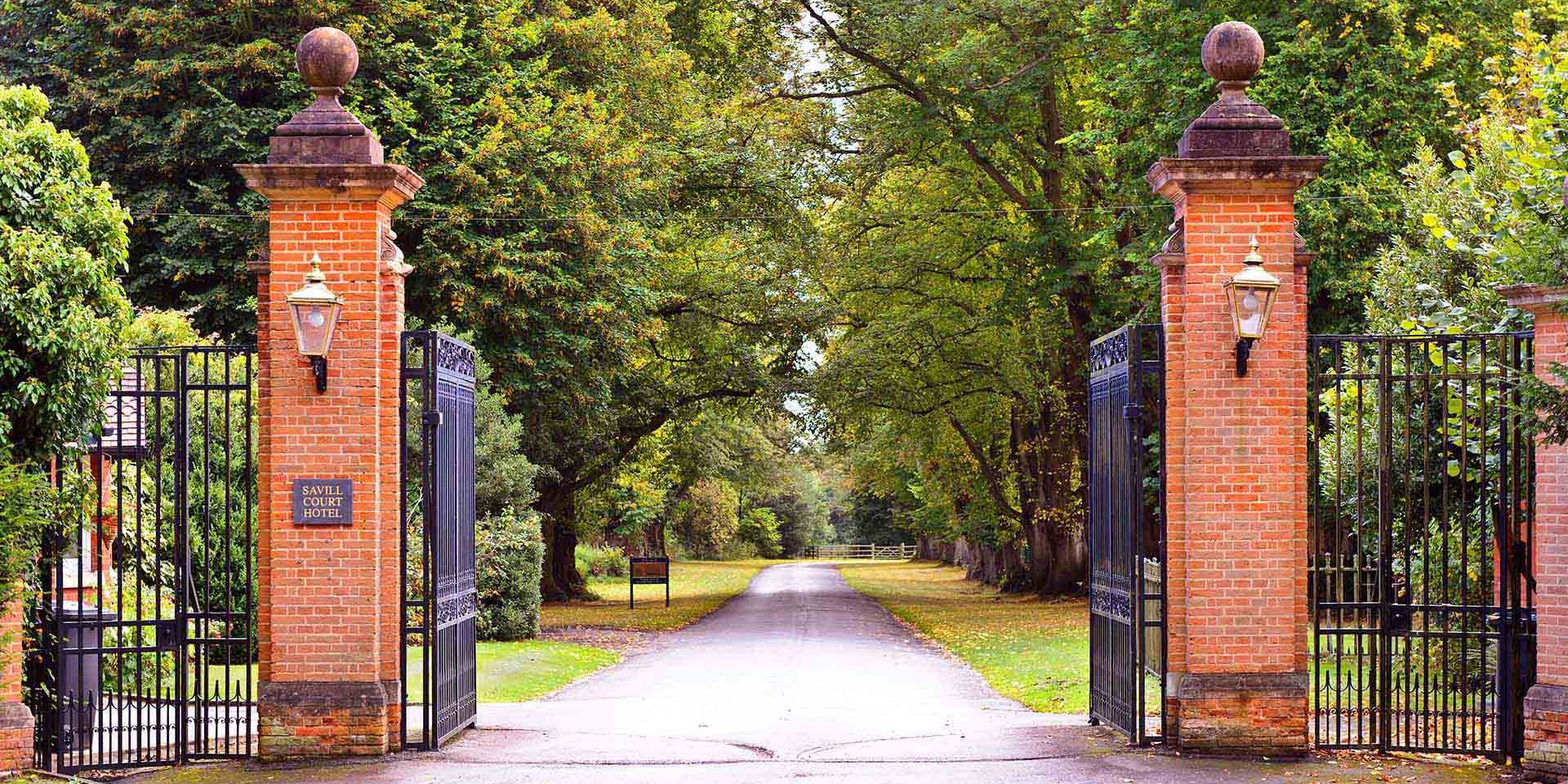 Savill Court Hotel, Windsor
We prepared an Arboricultural Impact Assessment, Landscape Enhancement Proposals and an Ecological Survey relating to proposals for a major new extension to the hotel.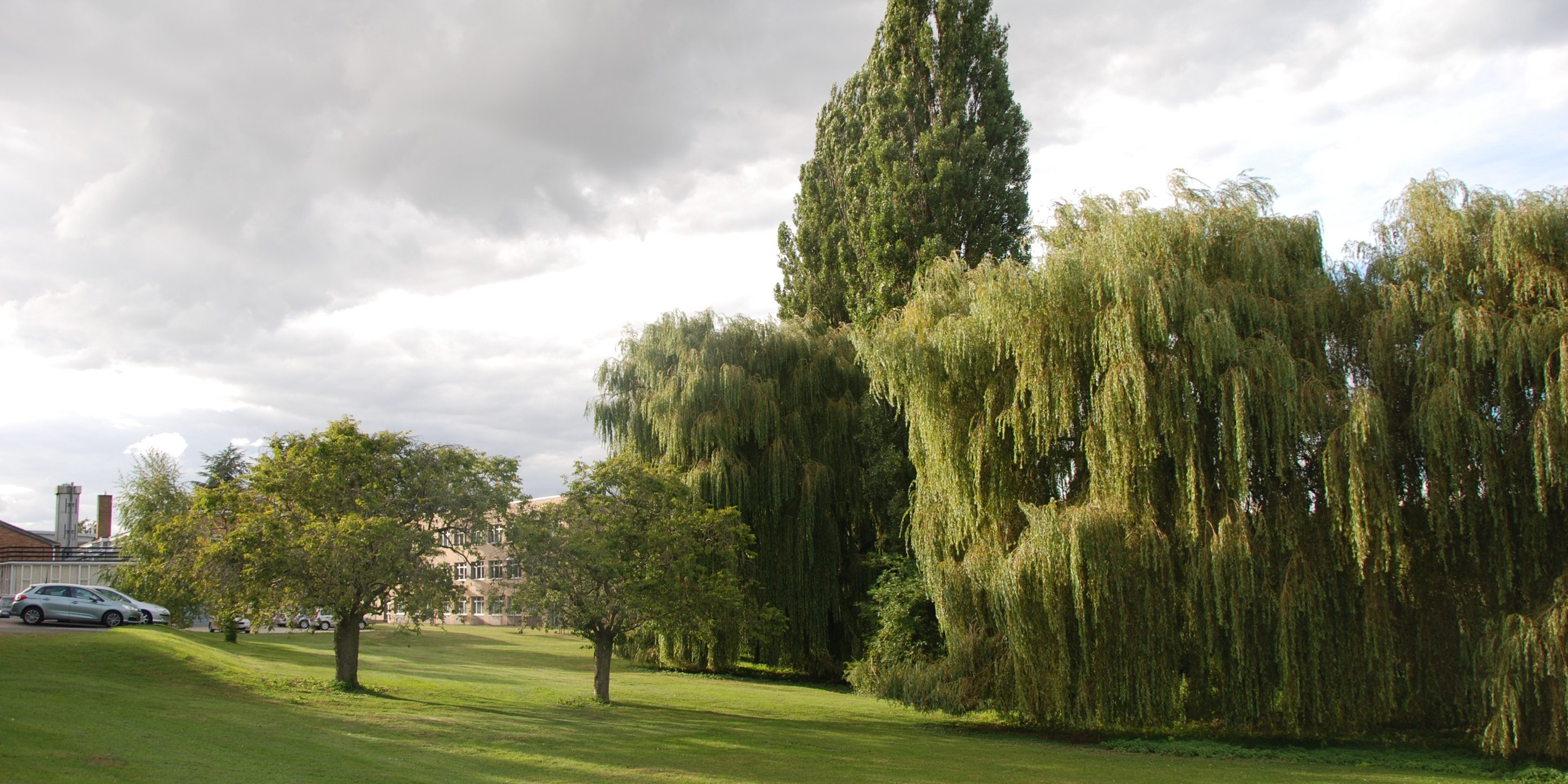 A 160 acre science park near Cambidge where we have worked on 5 projects since 2012.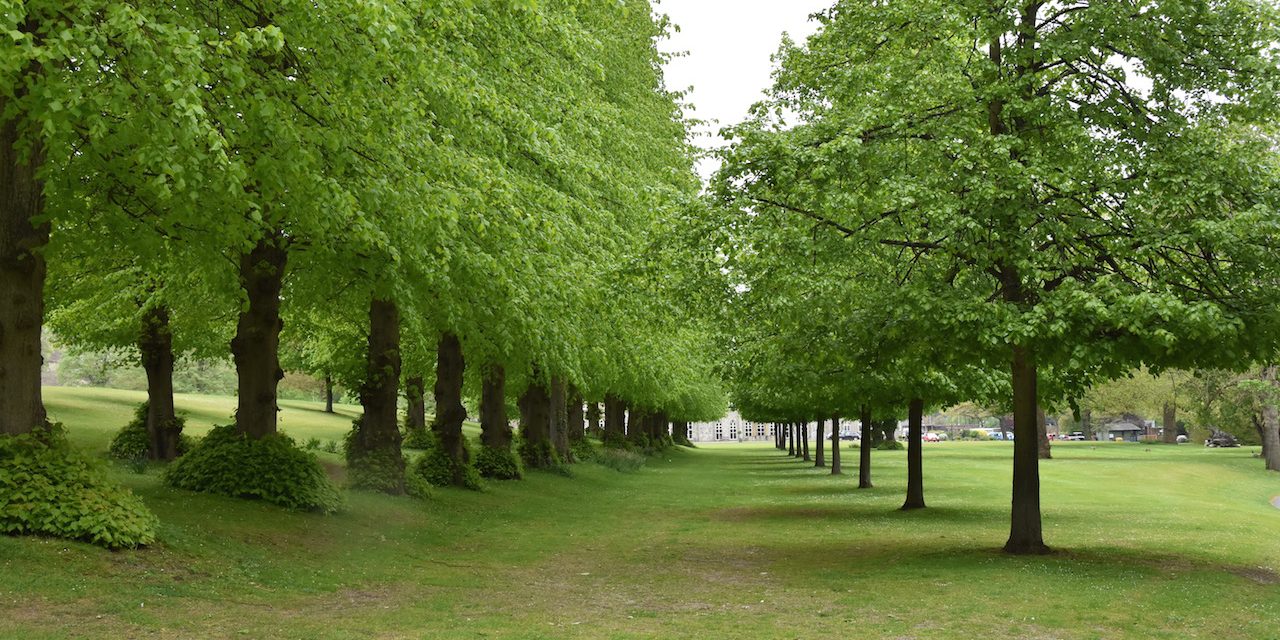 We have worked with the school on a number of projects since 2012, including a new boarding house and upgrading of car parking adjacent to a lime avenue.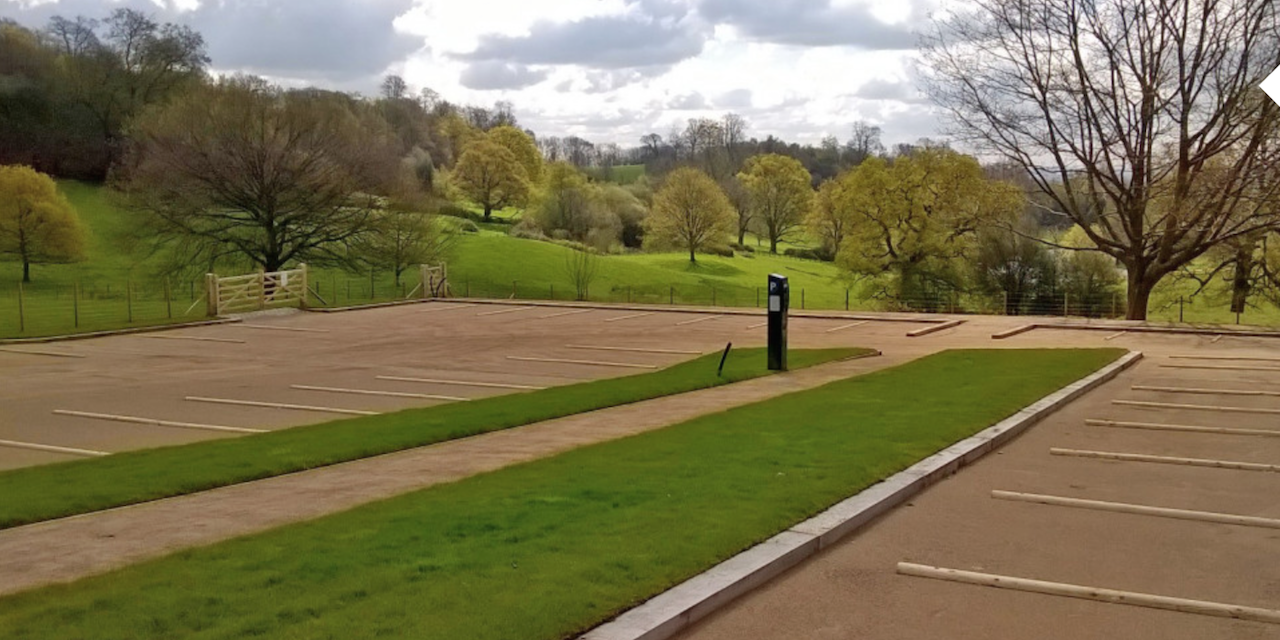 We surveyed trees for the National Trust and prepared a Tree Constraints Plan to inform proposals for car parking in parkland at Chartwell.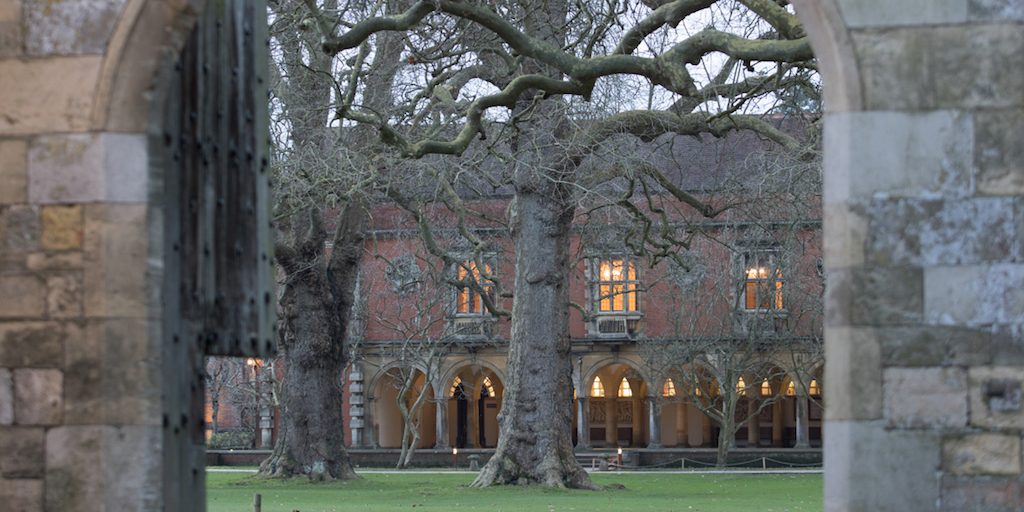 We produced an Arboricultural Impact Assessment to support proposals for the Southern Campus Masterplan - a major redevelopment project for the college.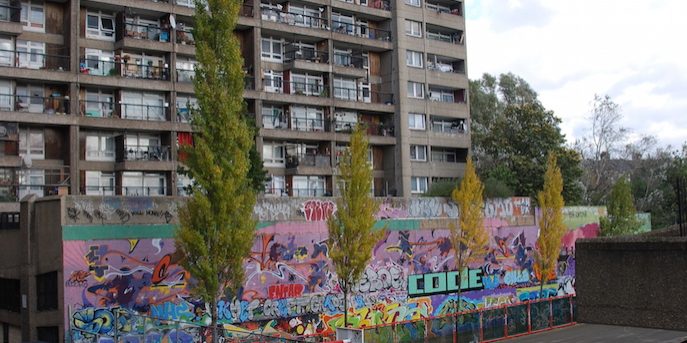 Trellick Tower Estate, Kensal Town, London  
We prepared a Tree Constraints Report to inform a new masterplan for the Trellick Tower Estate. The more urban the area, the more important trees can be.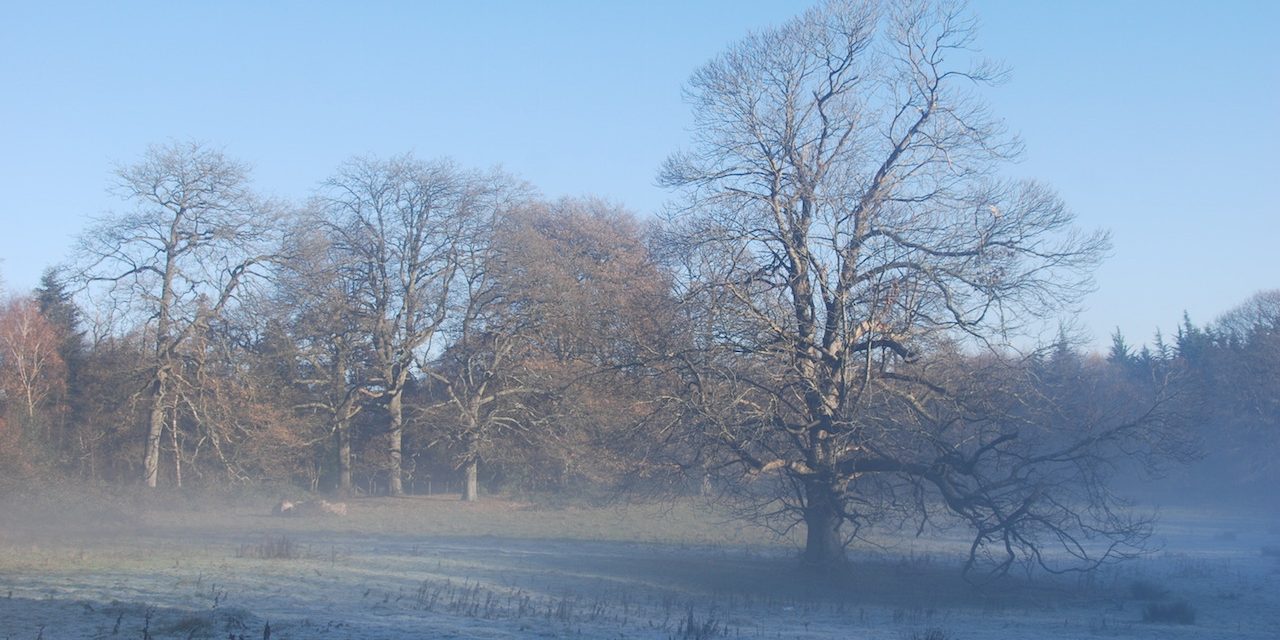 We advised on the positioning and construction methods for new sports pitches adjacent to veteran trees.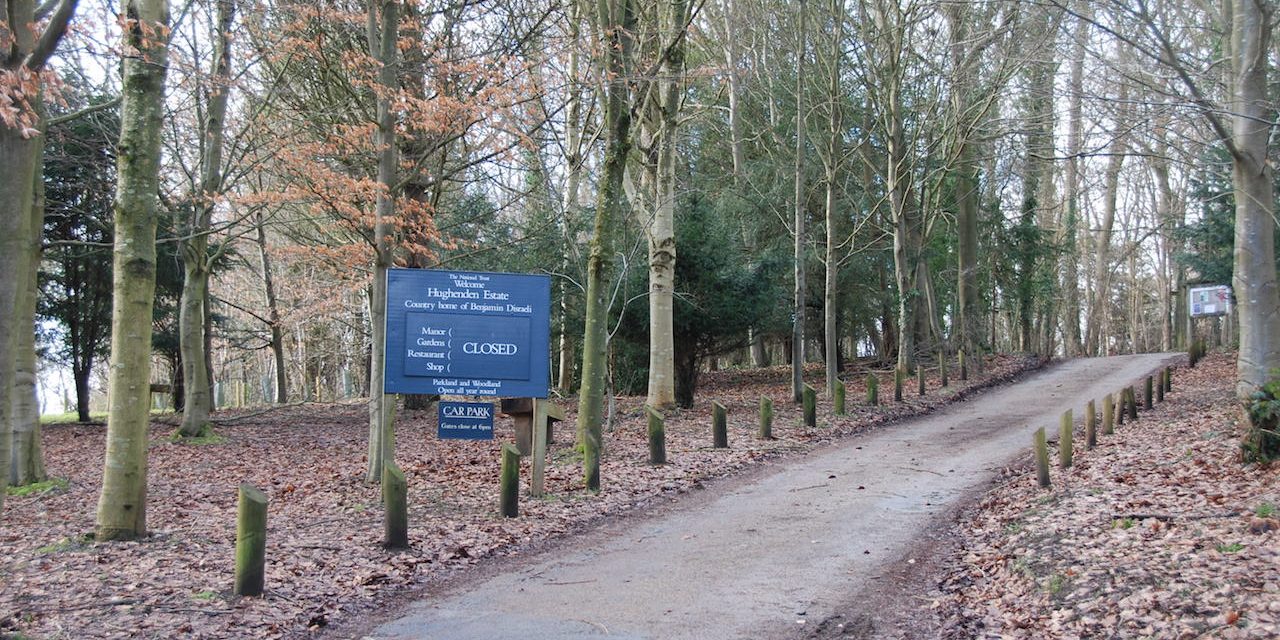 We worked with Land Use Consultants and the National Trust to improve the access and car parking in an important area of woodland. An Arboricultural Method Statement was prepared and contractors supervised.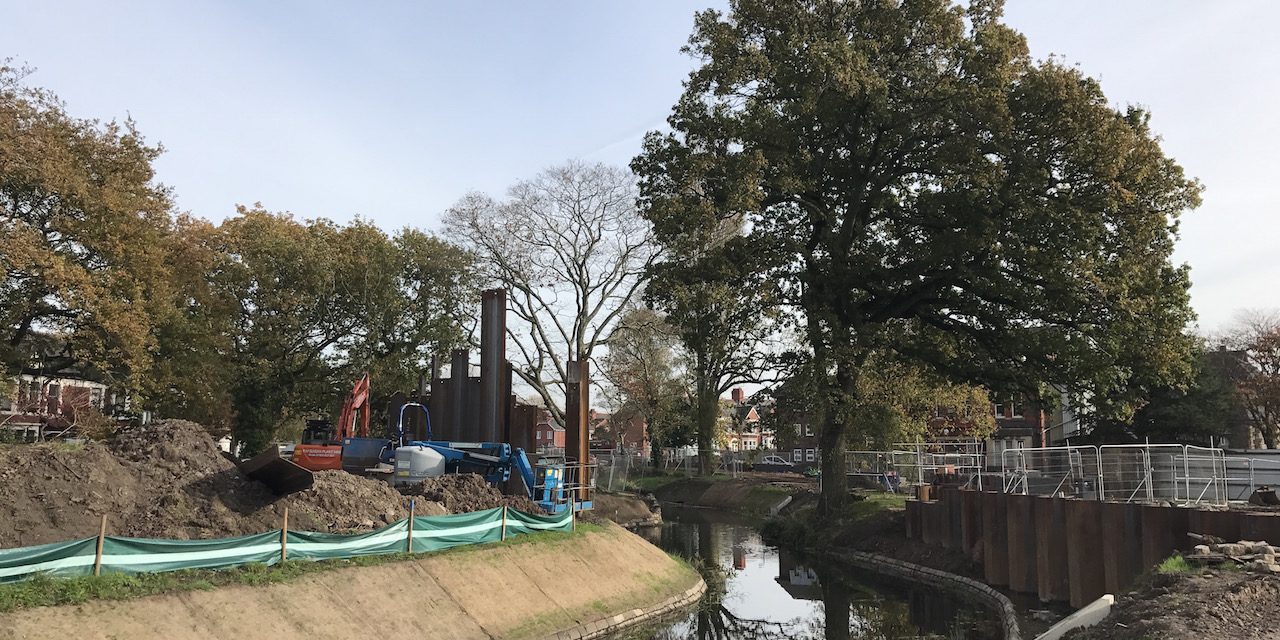 We prepared a Tree Constraints Plan to assist with the design of flood defences through three parks containing a large number of rare and champion trees. An Arboricultural Impact Assessment was then prepared and arboricultural site supervision undertaken throughout the implementation phases.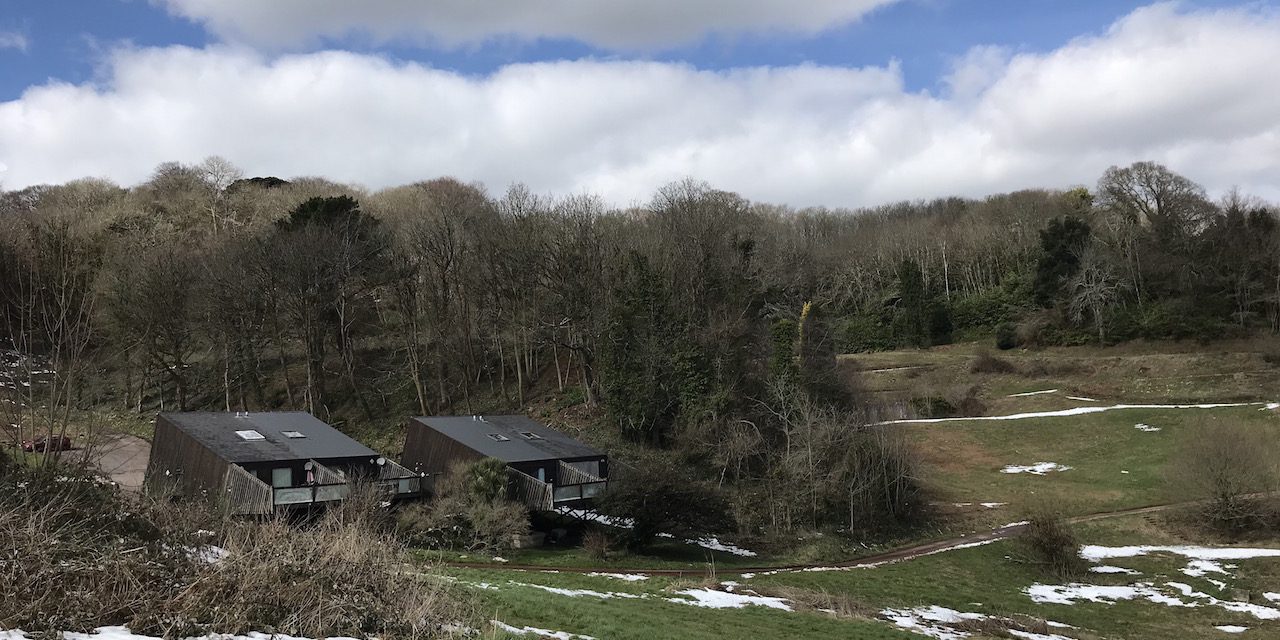 We prepared a woodland management plan to support a planning application to create a retirement community on the site of a former edwardian estate, more recently used for holiday chalets. The 25 year plan will regenerate neglected woodland, improve amenity value and biodiversity, while opening up paths and a folly, "lost" since the 1930's.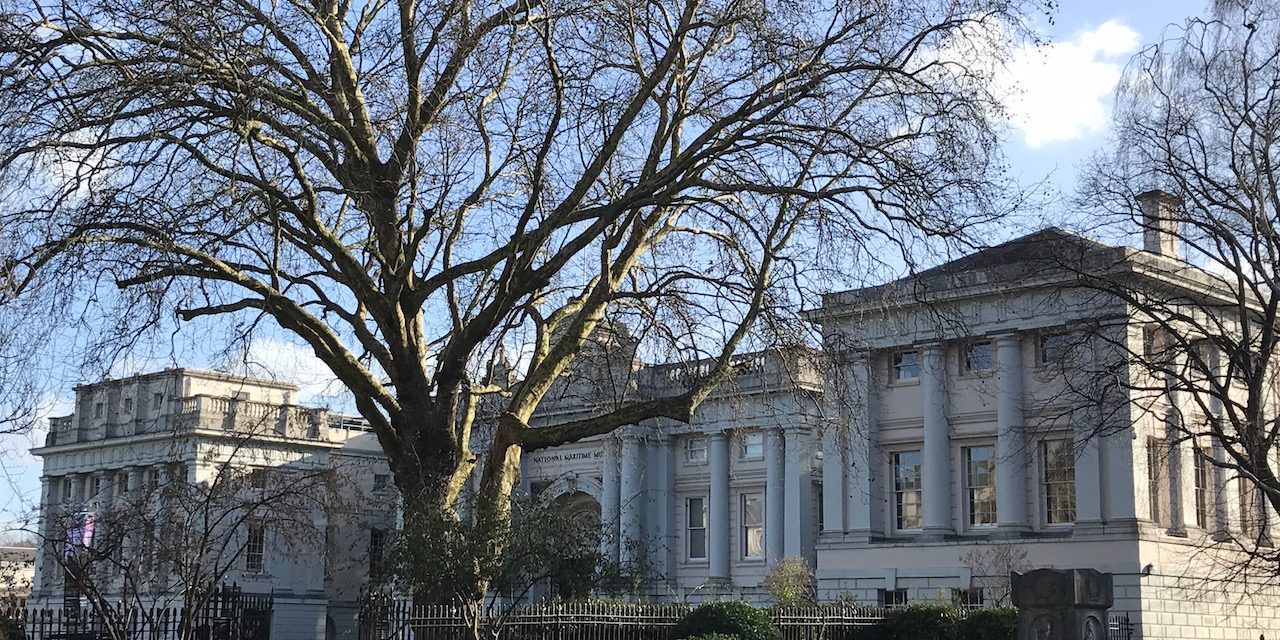 We prepared a Tree Constraints Report to inform a new landscape masterplan for the National Maritime Museum, Greenwich
Since 2010, we have worked on over 80 projects for a single firm of architects, based in Wiltshire. Although these include a number of sizable developments, the majority have been single house or house extension projects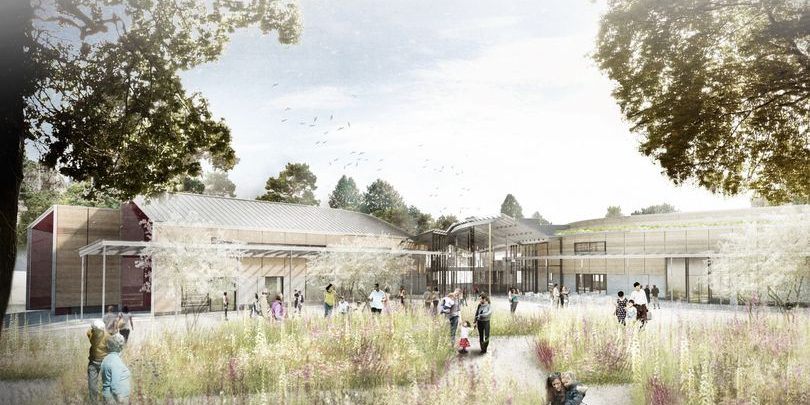 We have worked on five separate projects at RHS Wisley, including providing tree constraints information for a masterplan for the new Welcome Building, entrance and car parks and preparing an Arboricultural Impact Assessment for the new centre for Horticultural Science and Learning.
Wiltshire

Savernake Barn, 

Stokke Common
Great Bedwyn, Marlborough
Wiltshire, SN8 3LL

01672 871 862
London

Coach House
Chetwynd Rd
London NW5 1BH
07831 341 887