We have particular expertise in managing broadleaved woodland, including preparation of management plans, grant applications, timber marketing and establishment of new planting.
WOODLAND MANAGEMENT
Following completion of a forestry degree at Oxford University and experience working for the Forestry Commission, principal consultant Simon Stephens has had extensive experience of managing woodland and designing and implementing tree planting projects.
Client's objectives are met, whether they be financial, amenity, conservation or sporting. We have particular expertise in managing woodland where there are high levels of public access and a complex mix of objectives.
For development projects on sites containing woodland, presentation of a comprehensive and well researched Woodland Management Plan will often make the whole project more acceptable to local residents and planning authorities. We have worked on a number of projects where historic records have been used as a framework for improving the amenity, biodiversity and landscape value of woodland.
Case Studies: Heckfield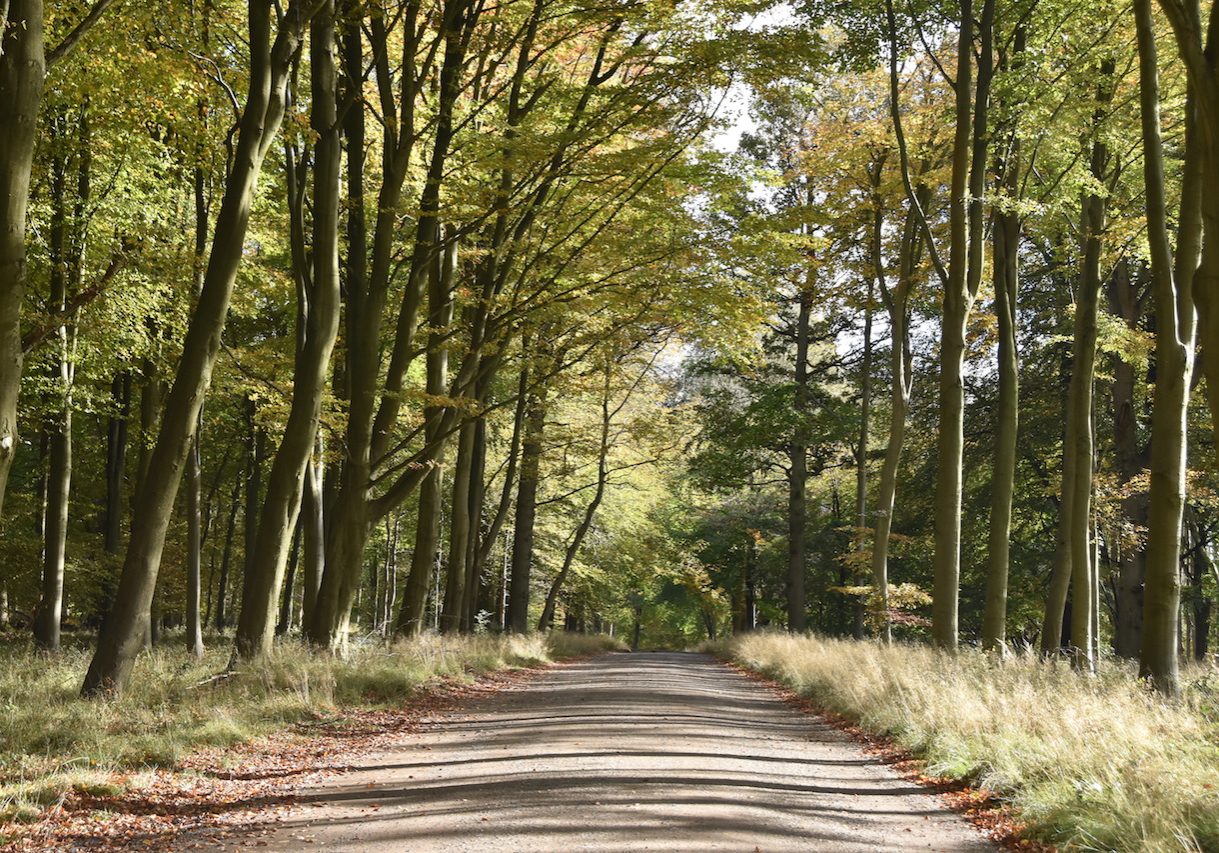 HARVESTING AND MARKETING
We can market timber to get the best return while ensuring all work is carried out in line with all relevant legislation and environmental standards. In most instances timber is sold standing by tender, either on a lump sum or out turn basis. Trees for felling are marked, standard contract documentation is drawn up, tendered and then the works are supervised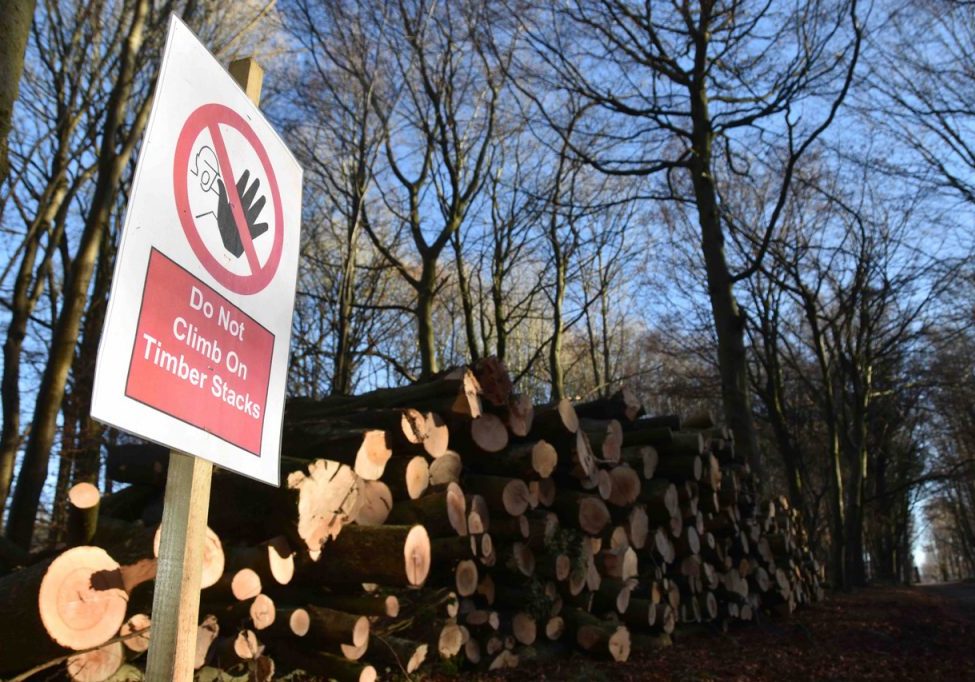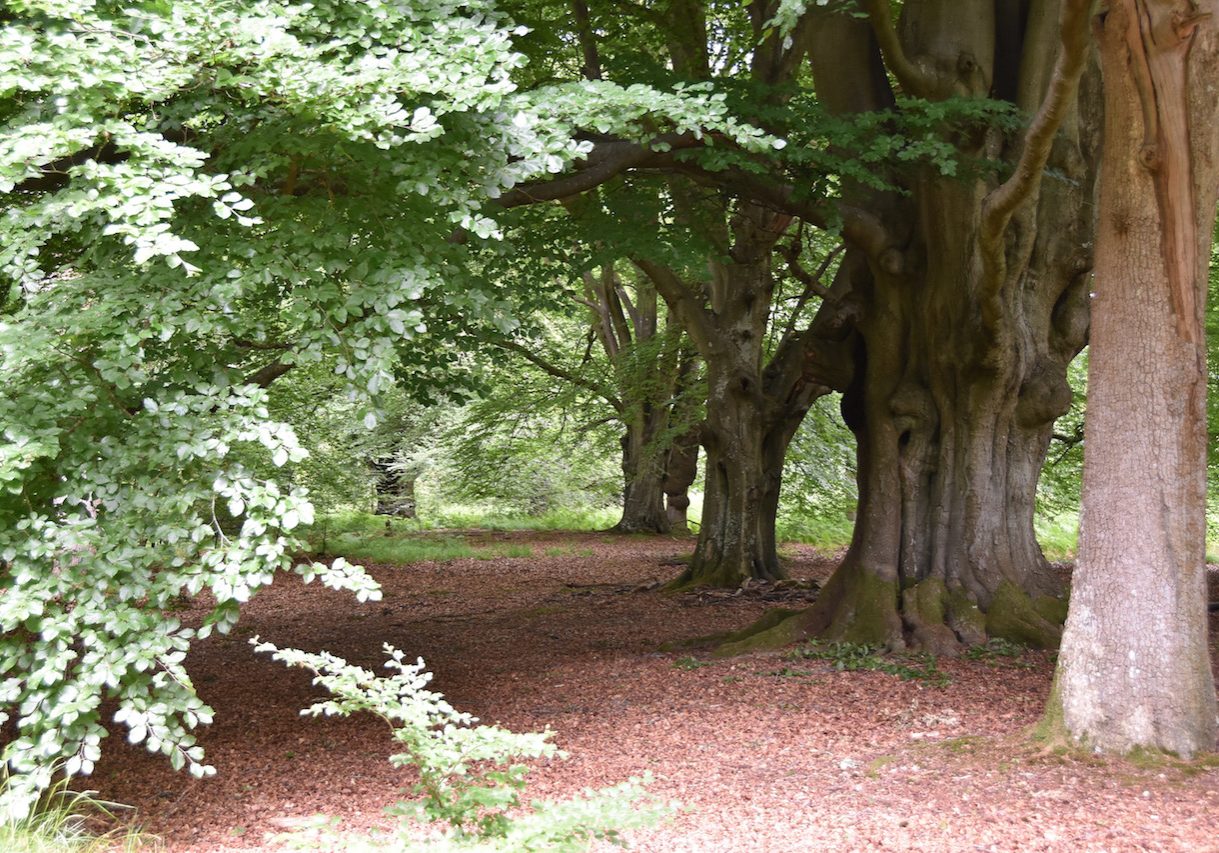 GRANTS AND LICENCES
The Countryside Stewardship Scheme is a Rural Development Programme for England grant scheme. Woodland is one of the scheme's priorities and funding is available to support the preparation of woodland management plans, improve existing woodlands, address tree health issues and to create new woodlands. Grants will often incentivise uneconomic work, increase biodiversity and improve the quality of woodland. We can advise and make grant applications on your behalf.
PLANTING AND ESTABLISHMENT
We have extensive experience of designing, specifying and managing the planting of broadleaved woodland, native hedges and parkland trees. Correct species choice, method of planting, protection and maintenance are all critical for success.
Wiltshire

Savernake Barn, 

Stokke Common
Great Bedwyn, Marlborough
Wiltshire, SN8 3LL

01672 871 862
London

Coach House
Chetwynd Rd
London NW5 1BH
07831 341 887