SJ Stephens Associates carry out regular tree hazard inspections at properties in Kensington, Highgate and Hampstead for Faraday Property Management Ltd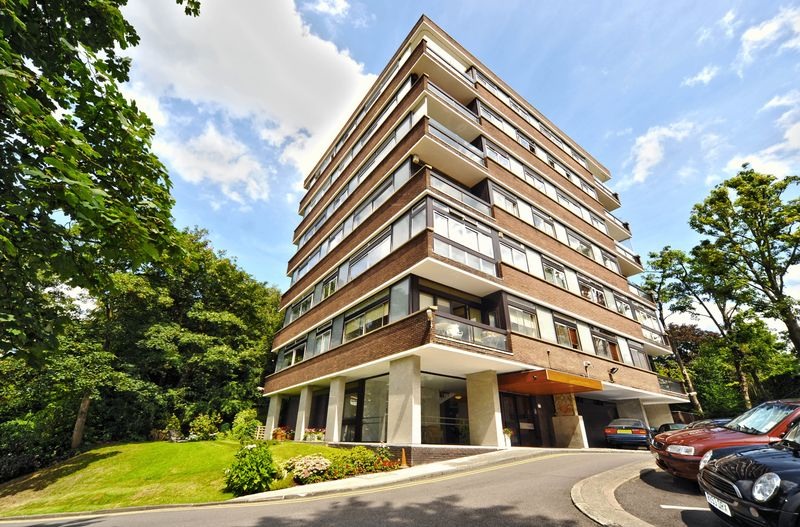 Oak Hill Park, Hampstead
Oak Hill Park contains 85 apartments in blocks set in mature landscaped gardens containing a large number of mature trees. These are critical to maintain the tranquillity of the setting, but can also block panoramic views from upper storey apartments.
We have carried out annual tree hazard assessments since 2009, working with Camden Council and the residents to maintain the safety of the environment while preserving and developing the tree population for the future.
West Hill Court, Millfield
A fine Art Deco building adjacent to Hampstead Heath, with flats sharing extensive gardens containing some spectacular mature trees. Managing the trees to enhance the gardens is just as important for residents as managing trees to ensure the safety of the site.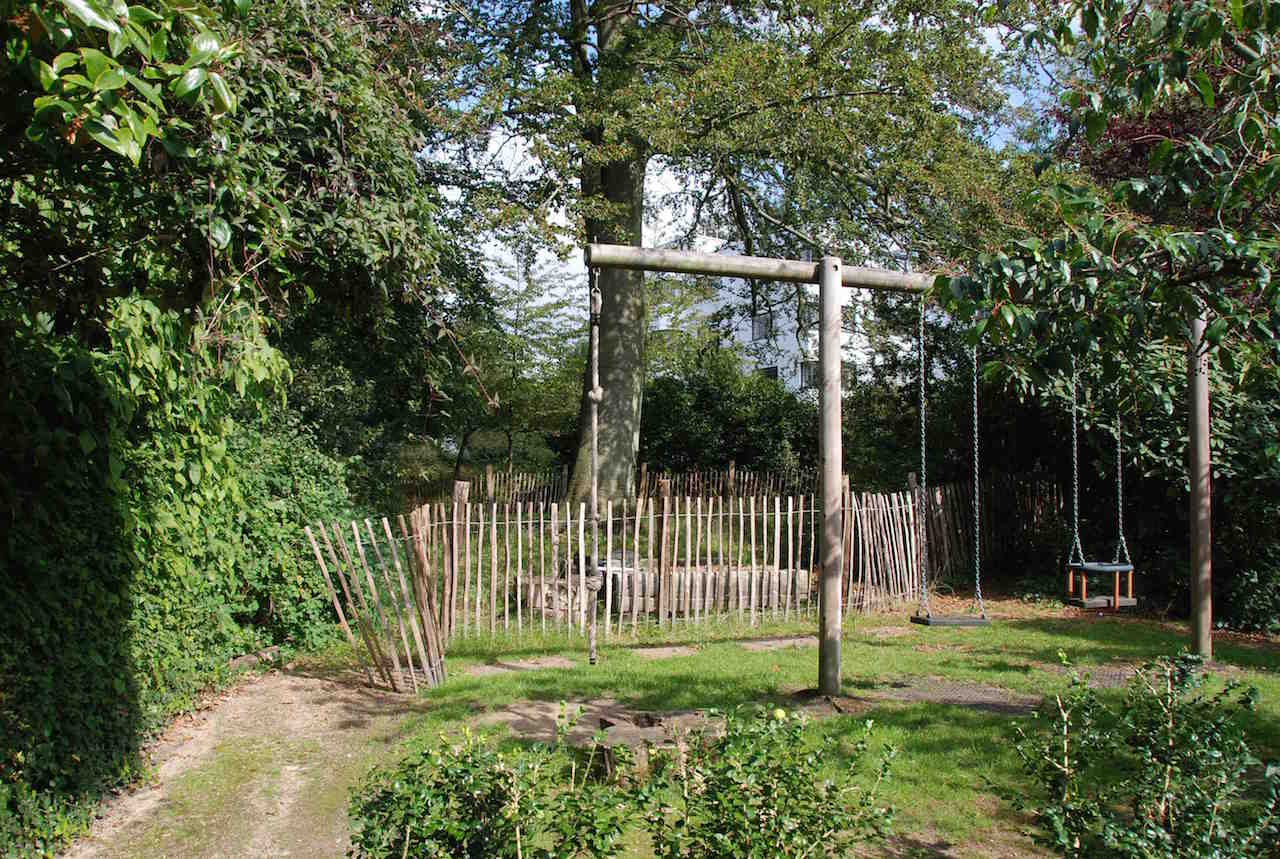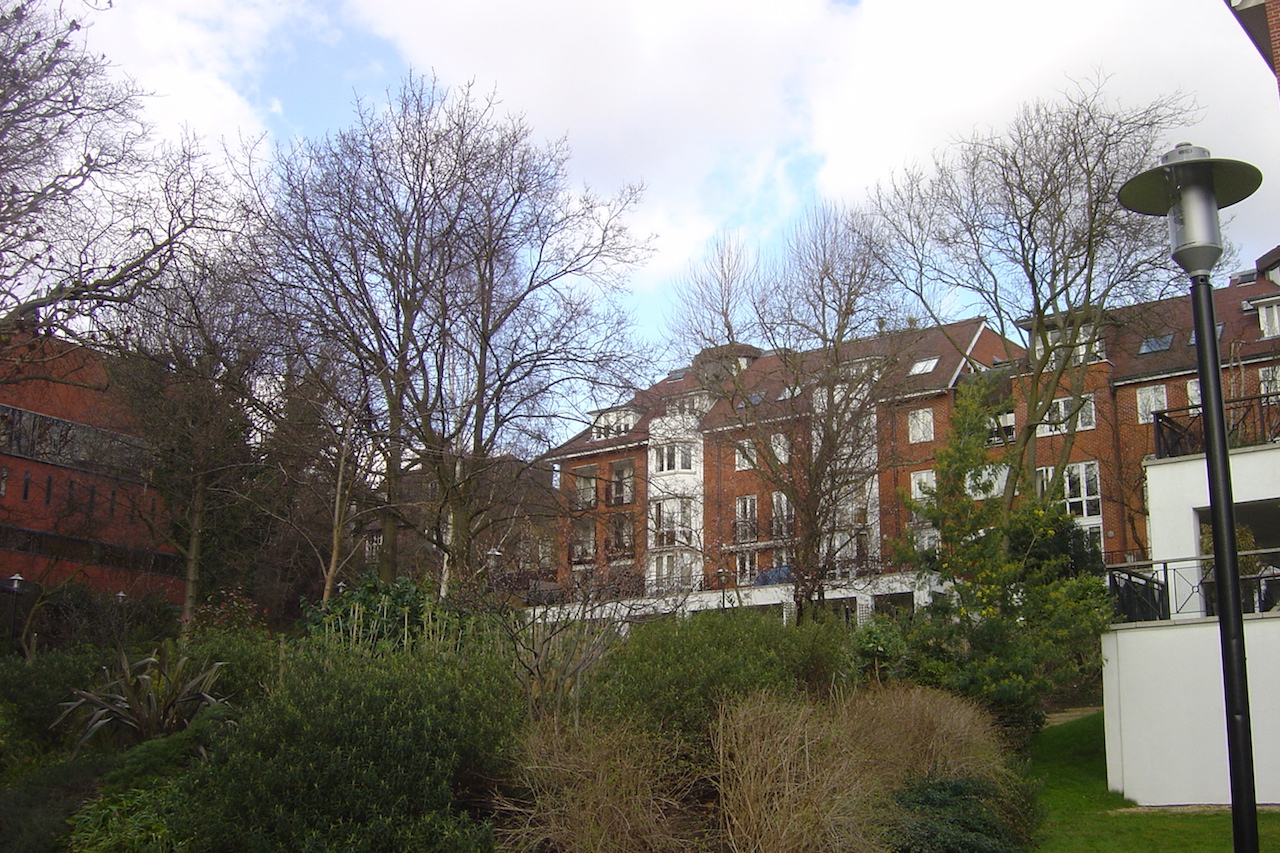 Westfield, London NW3.
Comprehensive records are kept of all tree work recommended and undertaken, building up a management history for each tree. This demonstrates that a tree management system is in place - rather than occasional one-off inspections.
In the rare event of a tree related accident, evidence of a management system will demonstrate responsible tree management and that the owner has fulfilled their duty of care.
Firecrest Estate and Savoy Court
Situated opposite Hampstead Heath, the grounds contain woodland with mature oak and yew with individual cedar and pine closer to buildings. We have worked on the site since 2012.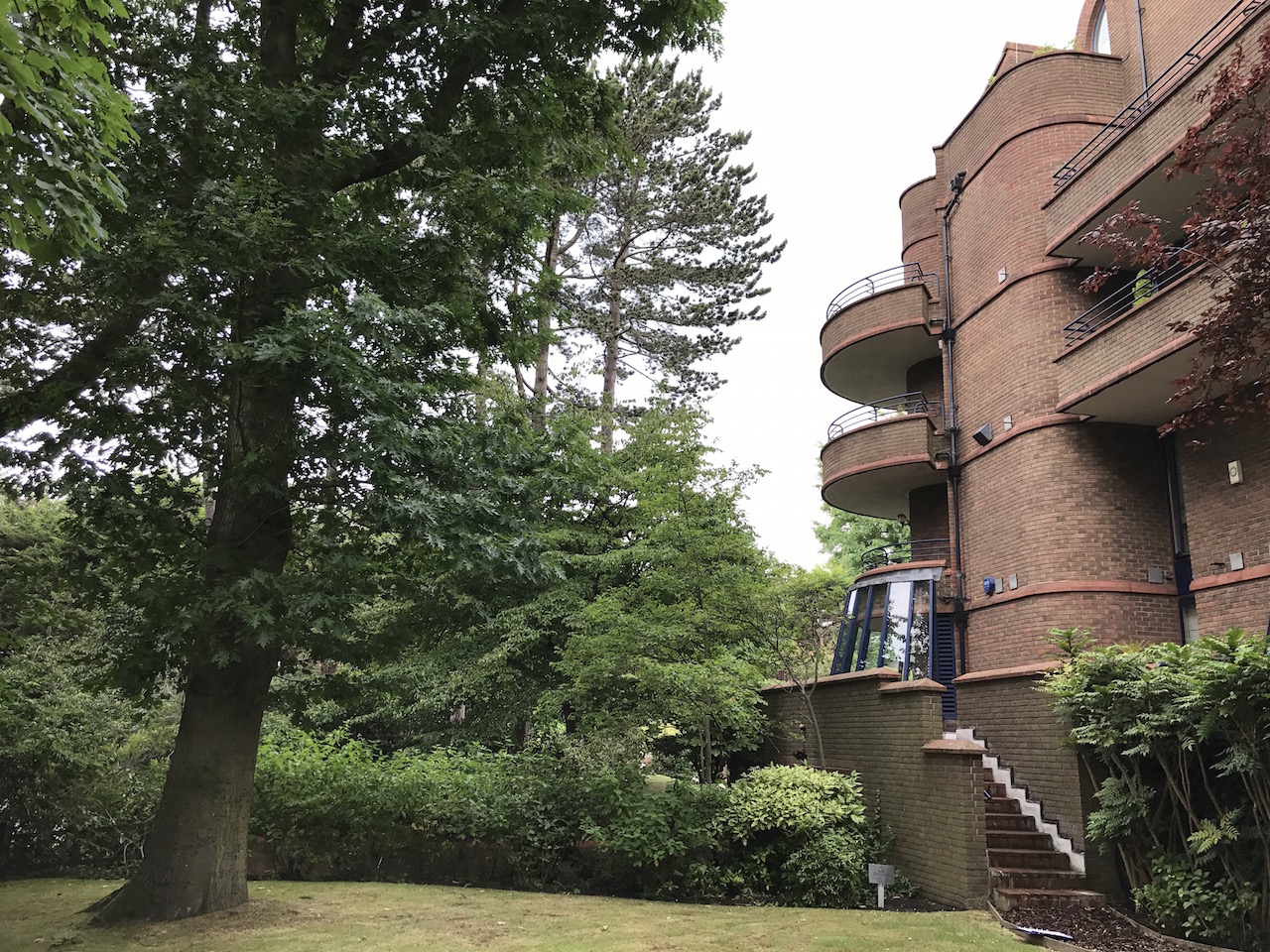 "Safety is but one of the many goals to which we aspire; the mistake that is often made is to focus on safety as if it is the only goal"
Professor David Ball, Centre for Decision Analysis and Risk Management
Wiltshire

Savernake Barn, 

Stokke Common
Great Bedwyn, Marlborough
Wiltshire, SN8 3LL

01672 871 862
London

Coach House
Chetwynd Rd
London NW5 1BH
07831 341 887