SJ Stephens Associates prepared a Tree Constraints Plan covering over 100ha at Chartwell House, Kent for the National Trust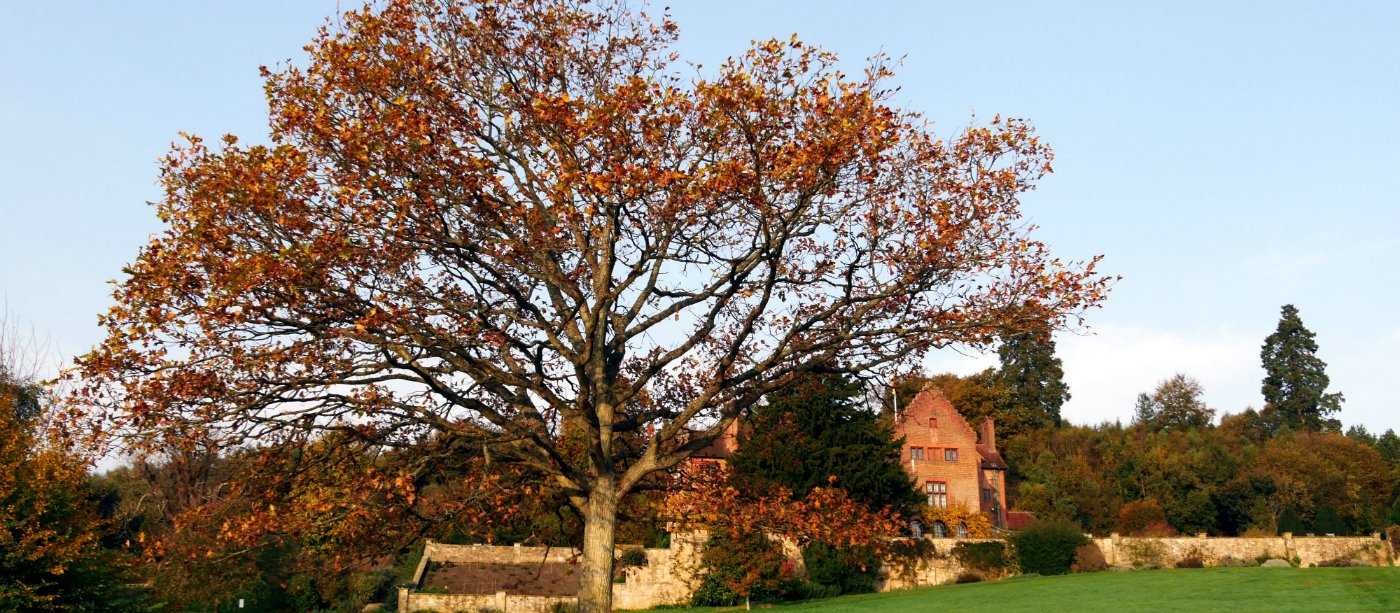 HERITAGE AND ENVIRONMENT
Bramshill House is a grade1 jacobean mansion set in 106ha of grounds which since 1953 has been the site of the National Police Training College, and has resulted in the construction of an array of institutional buildings. City & Country's aim is to develop the site while at the same time rediscovering and restoring much of the historic landscape.
TREE CONSTRAINTS PLAN
SJ Stephens Associates surveyed 1600 individual trees and extensive areas of woodland. Historic records were used to help identify historic avenues and over 120 veteran trees. This informed a Tree Constraints Plan, which was used by landscape architects, Land Use Consultants, to develop the masterplan for the site, which included conversion of existing buildings and construction of 290 new homes.
PHOTO: A typical veteran oak to be retained within the new development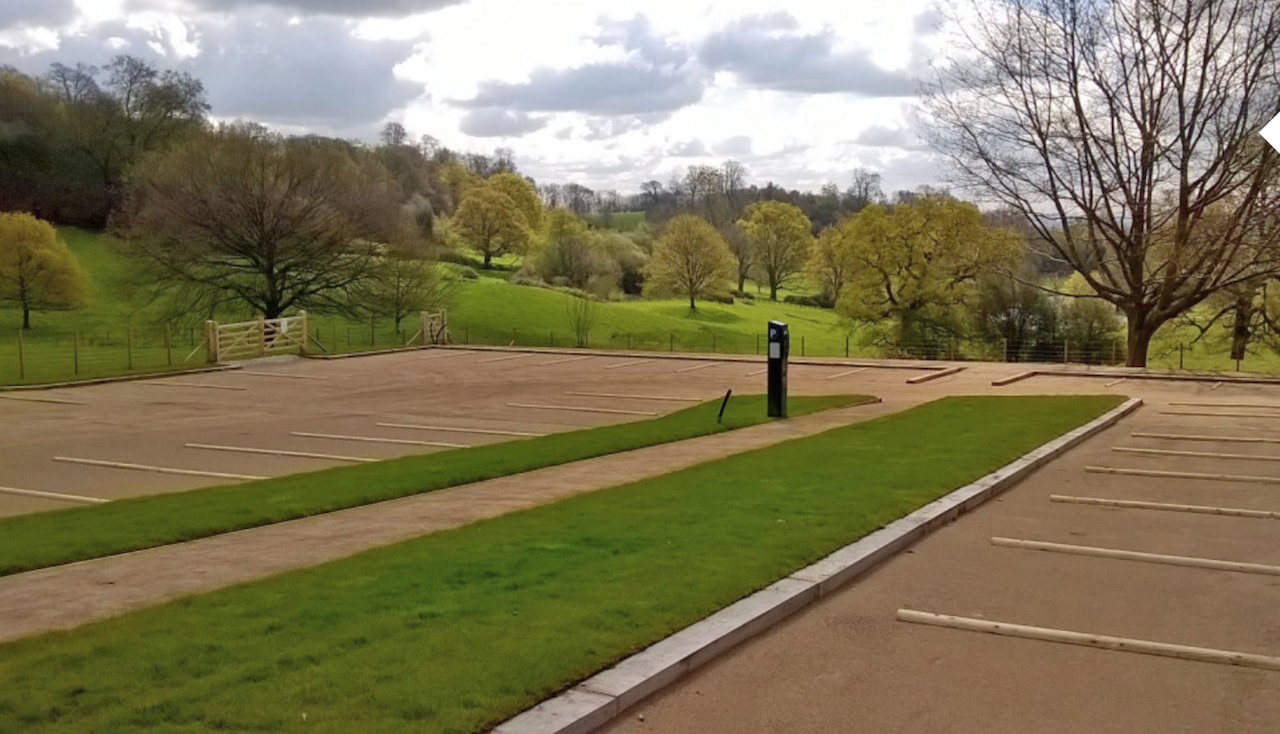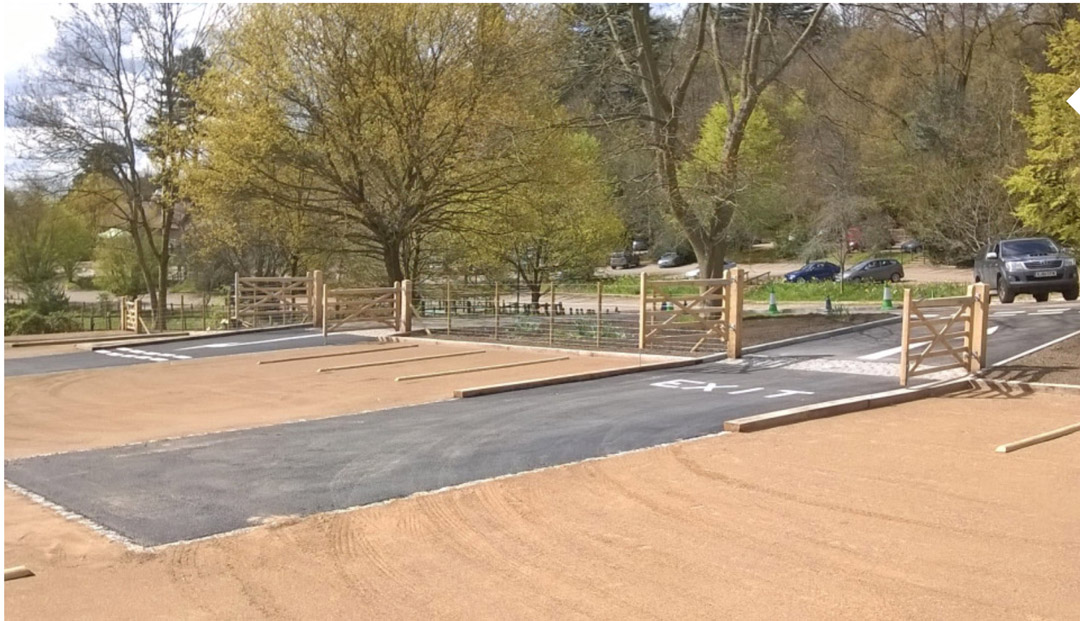 ARBORICULTURAL IMPACT ASSESSMENT
Following finalisation of the site layout a Tree Protection Plan and Arboricultural Impact Assessment was prepared to support the planning application. To show adequate detail, the Tree Protection Plan covered 21 A1 sheets.
The Bramshill project is one of over 60 projects that SJ Stephens Associates have worked on with Land Use Consultants over the last 10 years.